6th Annual "Hand-Up!" Benefit
"Help Us, Help Others" on Tuesday, November 15, 2016 at the "Hand Up" Benefit featuring a Christmas in November Bazaar, Live and Silent auctions and great Dinner provided by Bravo! Italian Cucina!
READ MORE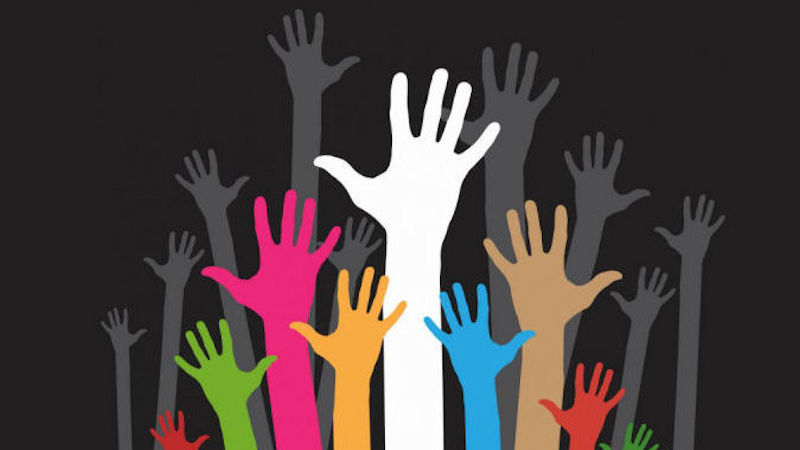 For additional upcoming events Sponsored by Community Services Project, Inc. (CSP) be sure
to check out our event calendar.
READ MORE
The primary mission and goal of Community Services Project, Inc. (CSP) is to provide competitive, fulfilling employment opportunities for persons with disabilities. CSP places individuals referred by the Offices of Vocational Rehabilitation (OVR) and Ticket-to-Work Program into community-integrated employment settings of their choosing.
Additionally, we work with business operators and human resources directors to match individual skill sets with appropriate job placement sites. CSP's overall goal is to place all referred or recruited individuals with disabilities into a position of their choosing that results in a competitive, fulfilling employment opportunity for all concerned parties…
READ MORE
Top 10 Reasons to Use CSP as Your Employment Network
Wilma Lidsay
"They go out of their way to make sure they have everything they need to be able to do the work, and to make sure that the person is treated as an equal not a person with a disability. "
Cleo Howard, Pathways Program Manager
"Community Services project, Inc. has been very positive in providing individuals with disabilities an opportunity to work through their agency."
VIEW ALL TESTIMONIALS