7th Annual Hands Up Benefit Dinner
"Help Us, Help Others" on Tuesday, November 7, 2017. This event helps us raise money and awareness for persons with disabilites (including veterans, homeless, and youth in transition).
READ MORE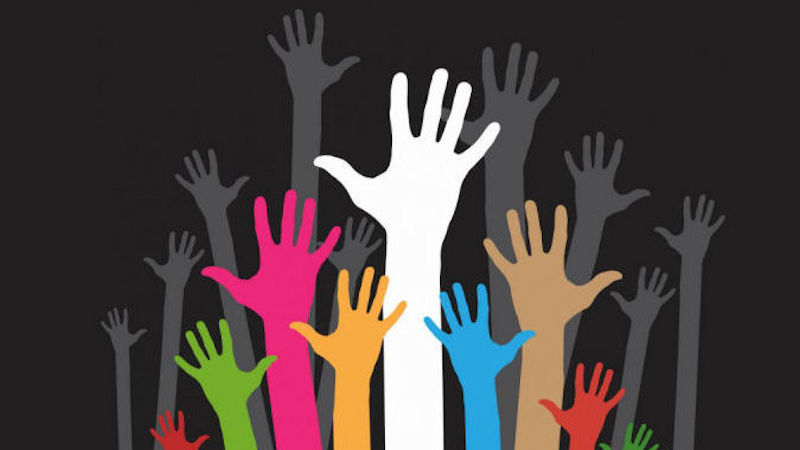 We would like to thank our generous sponsors and donors. Without their help we could not fulfill or mission to help others.
READ MORE
Do you have a disability, live in KY, IN, or TN, and need help supplementing your SSI or SSDI while maintaining and protecting your benefits? Community Services Project, (CSP) is an Employment Network (EN) providing individuals receiving SSI or SSDI with physical and/or mental health disabilities assistance finding and maintaining employment suited to your individual needs. Other individuals we are able to help include veterans, homeless, and youth in transition.
For further information, please call Amanda at 502-368-2022 or Trish at 502-368-4886.
Vision
CSP believes everyone, with or without a disability, is equally entitled to significant and sustainable employment. We continue to strive toward being the premier Job Placement Organization of Kentucky.
Mission
Community Services Project is committed to providing competitive and fulfilling employment opportunities for persons with disabilities in jobs of their choosing in the community.
Core Values
Community Services Project provides programs and services to help everyone needing our assistance to enhance their strengths and weaknesses. Our ultimate goal is to "leave no adult behind".
The primary mission and goal of Community Services Project, Inc. (CSP) is to provide competitive, fulfilling employment opportunities for persons with disabilities. CSP places individuals referred by the Offices of Vocational Rehabilitation (OVR) and Ticket-to-Work Program into community-integrated employment settings of their choosing.
Additionally, we work with business operators and human resources directors to match individual skill sets with appropriate job placement sites. CSP's overall goal is to place all referred or recruited individuals with disabilities into a position of their choosing that results in a competitive, fulfilling employment opportunity for all concerned parties…
READ MORE
Wilma Lidsay
"They go out of their way to make sure they have everything they need to be able to do the work, and to make sure that the person is treated as an equal not a person with a disability. "
Cleo Howard, Pathways Program Manager
"Community Services project, Inc. has been very positive in providing individuals with disabilities an opportunity to work through their agency."
VIEW ALL TESTIMONIALS
Special Thanks for Your Continued Support